Beloved Kricket Folk, 
Well, we are proud to report that we have invaded international radio with the help of some amazing radio Djs.  Tonight we sat slack-jawed as we were played along side our musical heroes on John Godfrey's, "The Troubadour Show" which reaches Central Europe all the way to the Eastern US.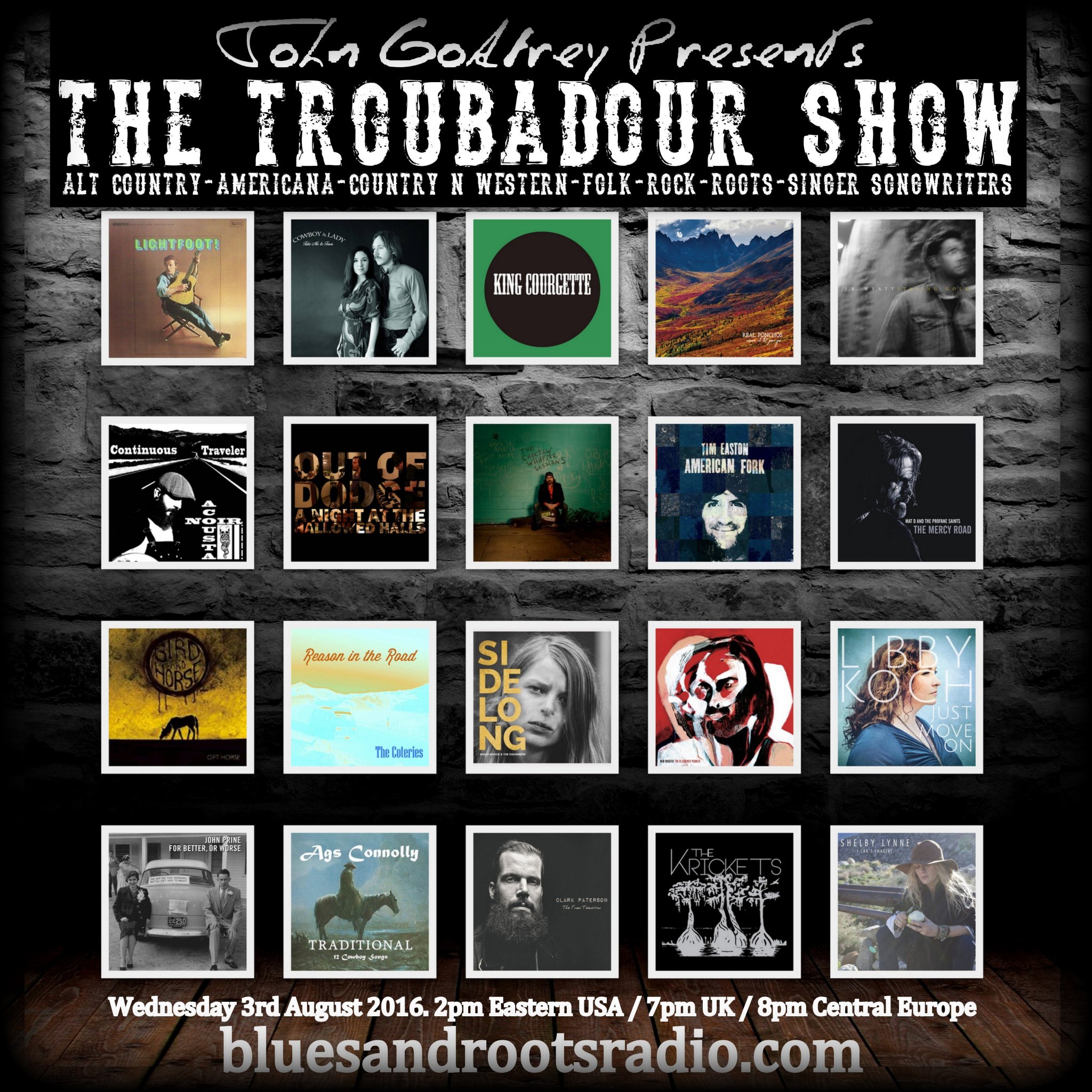 And earlier in the week, an Italian show featured the WHOLE ALBUM track by track.  (We're clueless as to what the host said, but he sounded lovely).     The album is in active rotation in over 30 countries now and this BLOWS OUR MINDS.   We are about to get back to rehearsals and we have our first gig in two months on August 11th for a Making Strides Breast Cancer Benefit at Pier Park in Panama City Beach, Fl.    Then it really gets cooking in Sept. with Mexico Beach's Music in the Park Sept 15th, Backstage Pass (Panama City) Sept 16th and then Scallop Fest (St. Joe) Sept 30th.    Emily has settled into motherhood like a pro and Arthur has us all wrapped around his little finger!   We have missed you guys and each other and absolutely cannot wait to play some music for you.  
Something else new - our Fan Club Page!  It's a great deal we learned about that gives our fans a free download of the album, 15% off all merch and exclusive offers, behind the scenes stories, and pictures we are only going to share there.  It's $5 a month and helps us sustain our website, merch orders, shipping costs to radio djs, fb boosts, radio ads, gas $, strings, etc while we get the word about the album out there to the world.  Here is the link if you are interested and thank you from the bottom of our chirping hearts. https://thekrickets.bandcamp.com/fan-club   

We'll leave you with this amazing review by Josette Rhodes from 30A Songwriter Radio in the SolWal Life Magazine.  She's writes beautifully!
We love you guys and CAN'T WAIT TO SEE YOU!   
Love, 
The Krickets