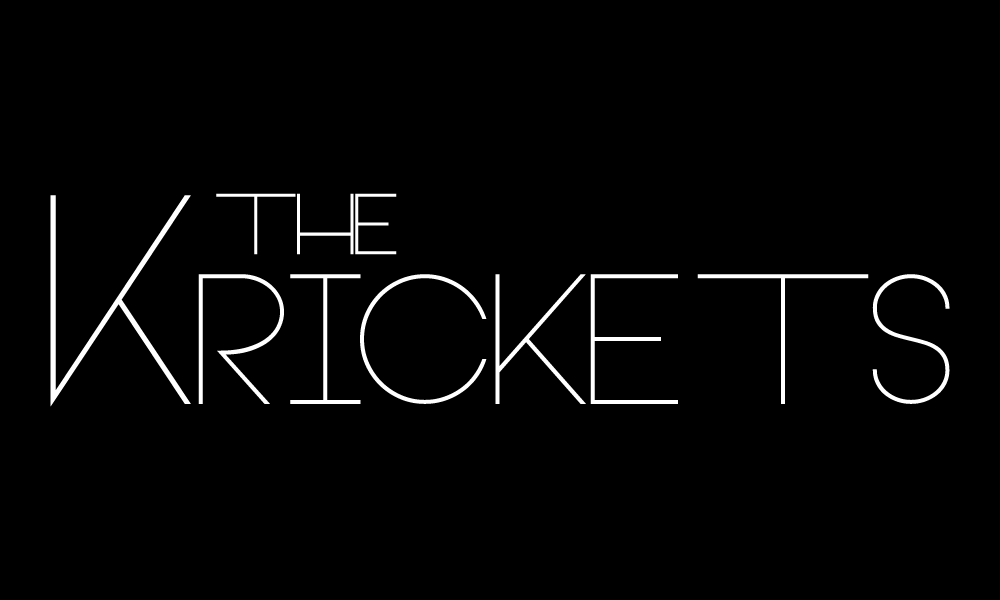 As usual, our jaws on on the floor about this experience. While we should probably try to act all rockstar cool, we can't hide our excitement about it with you guys. So..this is where we have to geek out just a little and giggle and squeal about having the album get some radio play! 18 countries now!
One of the best parts about this is discovering some new radio shows that americana/ folk fans like us would love. Here are a couple playing the album now: New Folk Radio (out of Utah), My DaddyO (South Carolina), PT's Roadhouse (somewhere out west:), Lazlo's Blowup Radio, and the Troubadour show (Western Europe and the UK)
Favorite quote thus far? - "Fantastic album.. simply beautiful...I've discovered that I love The Krickets." - John Godfrey, The Troubadour Show
(Squeals) Eek!:D In our wild dreams, I don't think we could have imagined our music being played right along next to our musical heros like Graham Parsons, Emmylou Harris, Gillian Welch, Jason Isbell, Bob Dylan and Bela Fleck. Crazy!!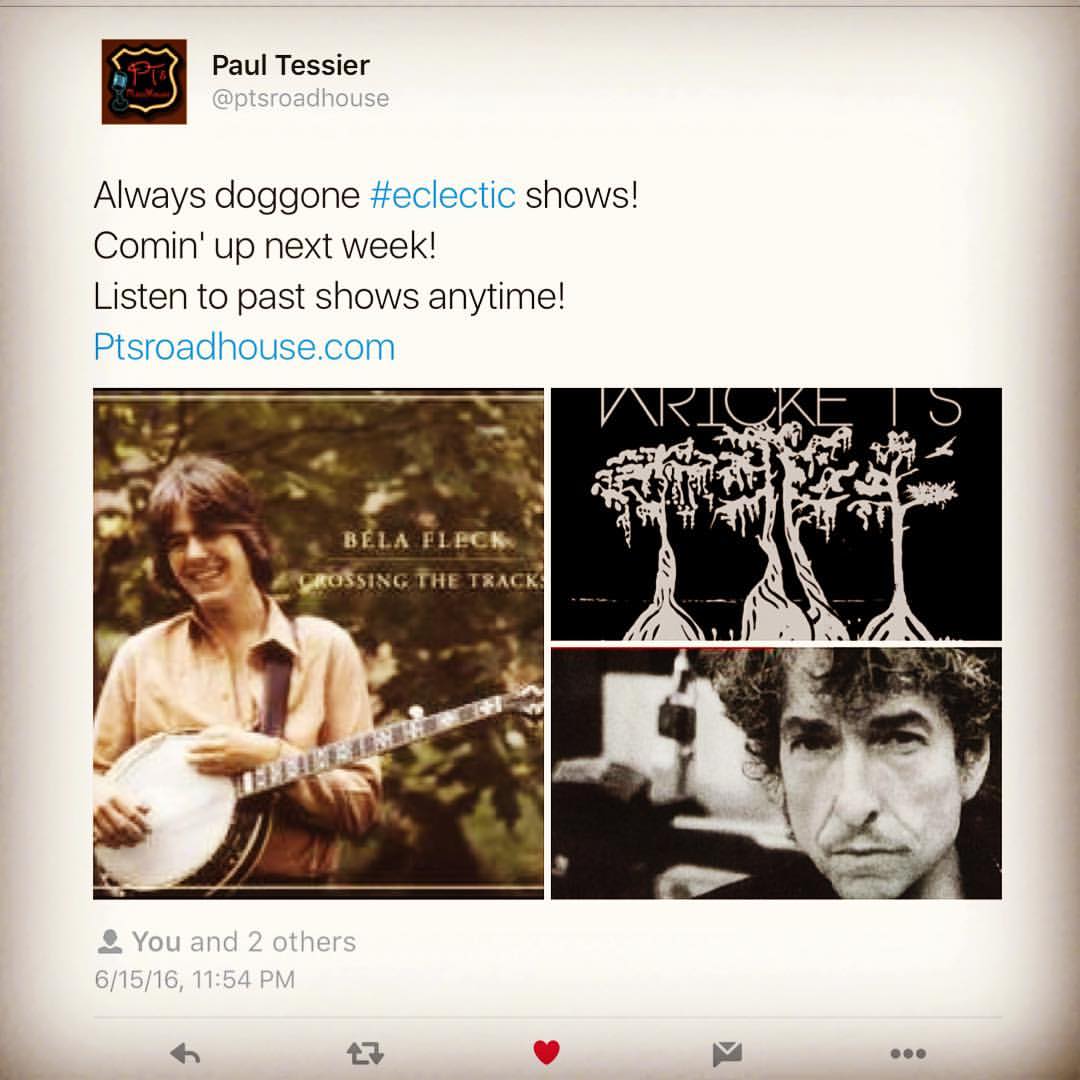 Thanks for letting us squeal and be totally uncool for a minute!  We are starting to book our late fall schedule, so please message/email us with any venue suggestions you'd like to see us come play!  Have an amazing weekend.
Love,
The Krickets