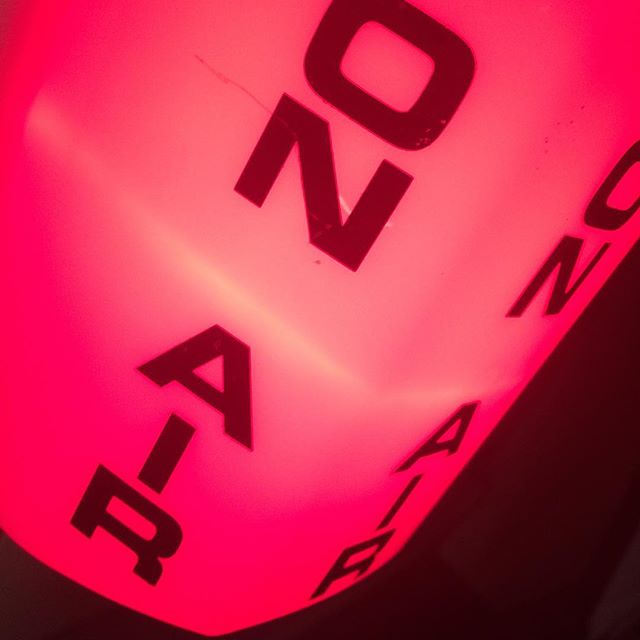 Hi y'all!
We had so much fun this week going to Tallahassee together to film WSFU-TV's
'Local Routes'
show.  It was our first band ride together (including our dear bassist Katrina) to an out of town gig, our first pre-taped TV recording, our first studio experience all together backing up our friend Brian Bowen on his new album AND our very first time to perform Melissa's amazing original song, "Voodoo Resurrection'.   A LOT to pack into one day.  And we were even on time.  (We're feeling super pro, here:)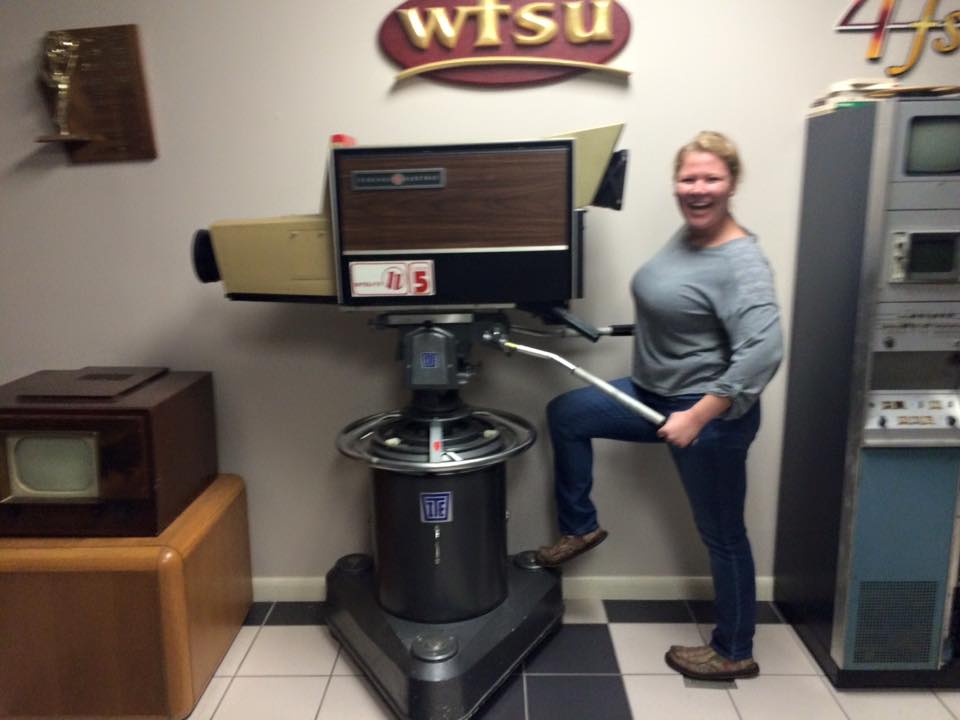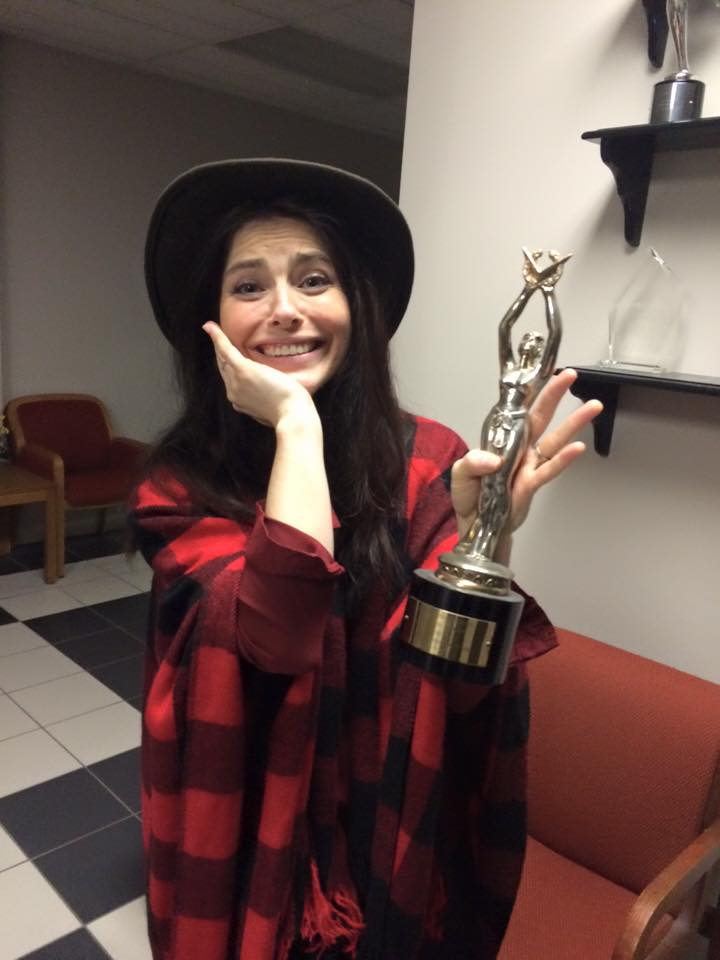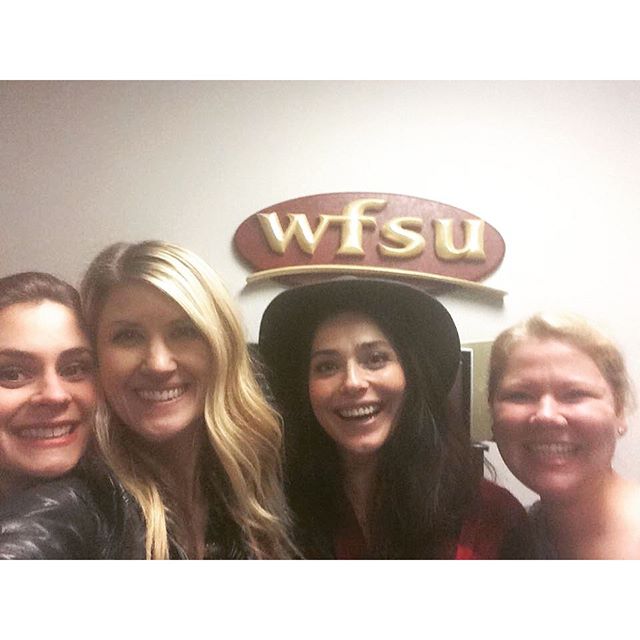 WFSU's staff was incredibly warm and welcoming.   They made us feel right at home and gave us the unique opportunity to answer some questions about the band and our dreams for this album.  There were some tender answers you'll have to wait to watch when the show airs, but I think it's fair to say we all felt closer as a band after that interview.   We got to play two originals for a rehearsal for the cameras and then taped them.   After enjoying a cool tour of WFSU's museum, we passed our fried Brian Bowen coming in to tape his segment!   He asked us to drop by the studio and lay some background vocals for his album which we were honored to do.   Finally, on the way home we completed another online interview for a music blogger with
Showspark.com
.   Whew!!!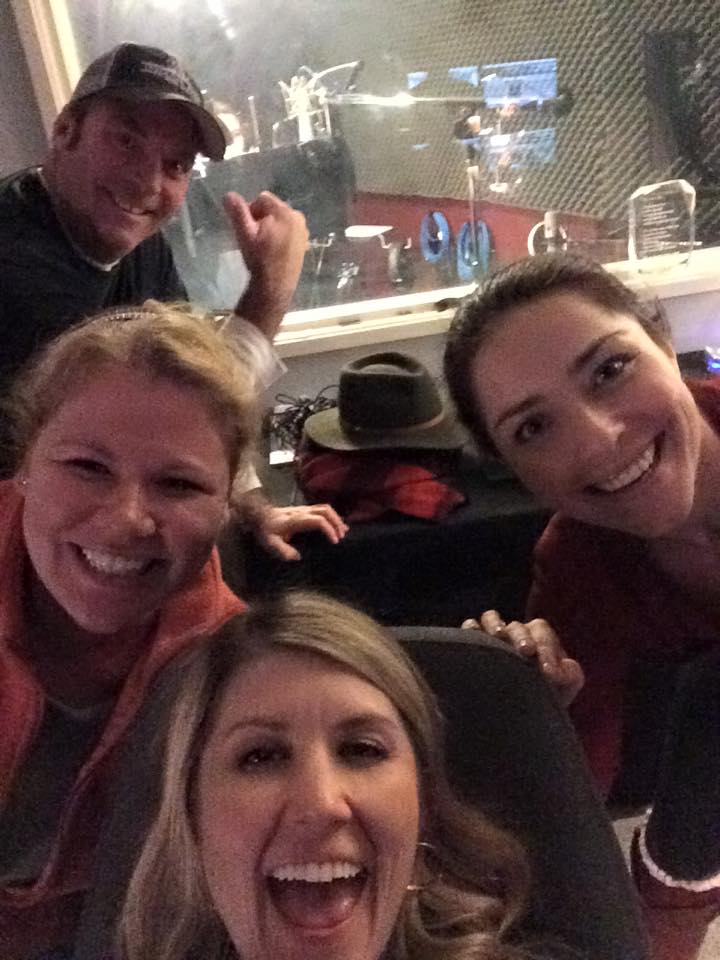 After a couple days we finally got to let our hair down and play a gig at a new venue for us called
Marie's Bistro
.  They were wonderful hosts and the crowd was so kind to us.   Hope you all have an incredible week and we'll let you know when the
Local Routes
show will air!   This coming weekend is the last we will be playing out for a while as we turn our energy to REHEARSAL for our new album.   Please come and see us if you can!!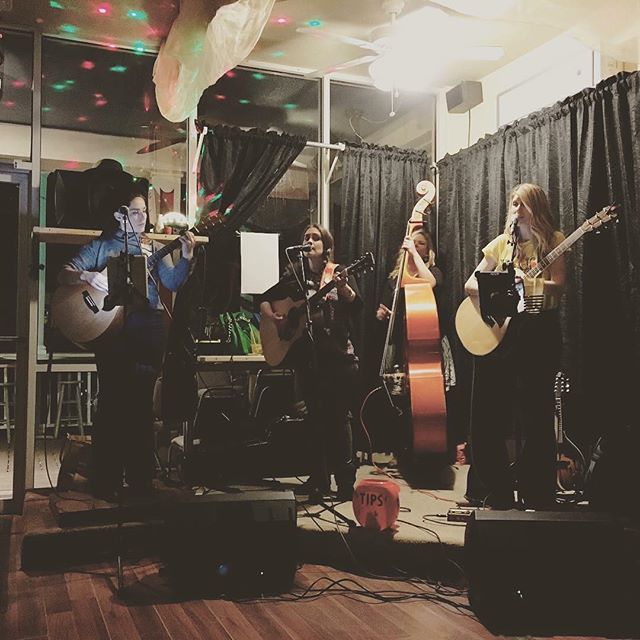 Photo cred and tambourine cred - Caroline Watts
Love,
The Krickets