The Krickets performing Neil Young's "Helpless"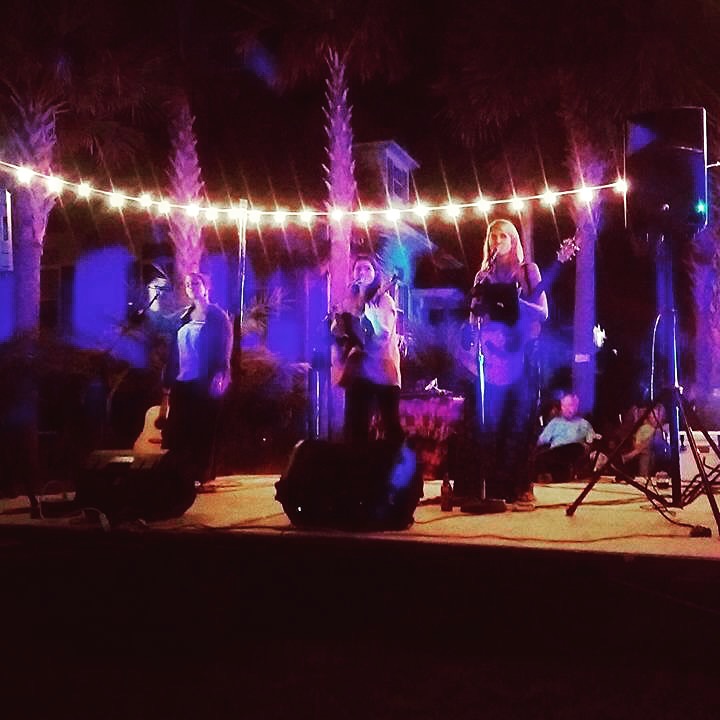 This is the first video we ever made.  It was right before performing at Mexico Beach's Music in the Park (on a Thursday night, no less).   We created a Facebook page that day and made this video so we'd have something to post.  It's hard to believe this was only 10 months ago!  Because of y'all's support, we now have 6000+ fans across our social media platforms and an ALBUM!  Thank you for believing in us.
We love you guys!  Have an awesome day.
Love,
The Krickets