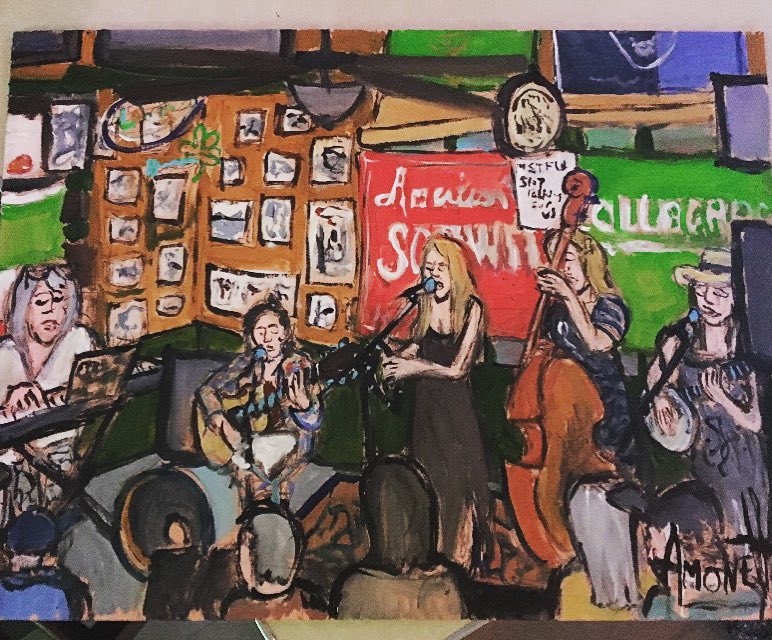 Dear fairy godmothers and godfathers,
We have to call you guys those names because that's what the last couple of months have felt like.   And without your support we simply would not be in this magical place.   Last month we released our debut album,
Spanish Moss Sirens
 May 17th, 2016.   It is now being played in 15 countries and is #3 on May's Global Folk / Bluegrass Charts for radio downloads.    We're hilariously new to all this and industry folks have been very cool and patient while we CAUTIOUSLY ask every question possible before making decisions.    Basically other than out right buying and streaming the album, the best way to help us keep the momentum is to
REVIEW
the music for us on itunes and amazon.   Would you
please
do this for us?  All the cool kids are doing it!  Two seconds, we swear:)  
itunes : 
https://itunes.apple.com/us/album/spanish-moss-sirens/id1114254238
amazon : 
https://www.amazon.com/dp/B01FNL3XLS/ref=cm_sw_su_dp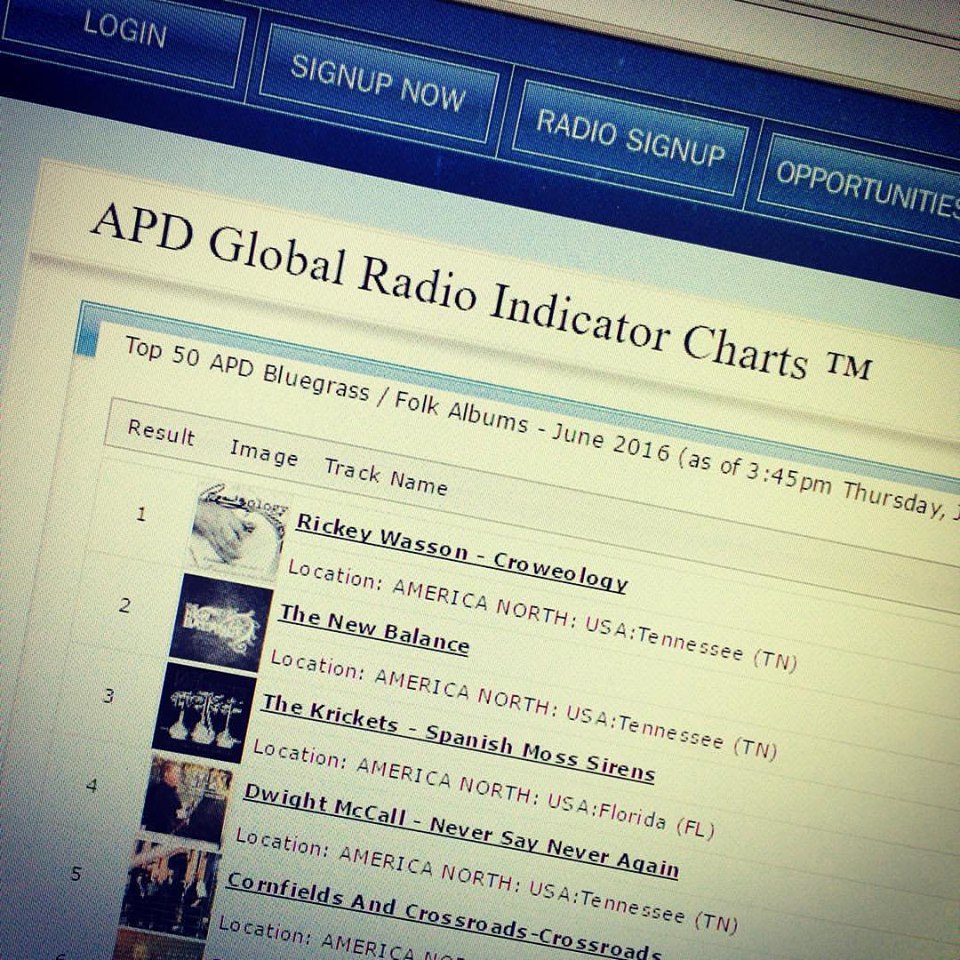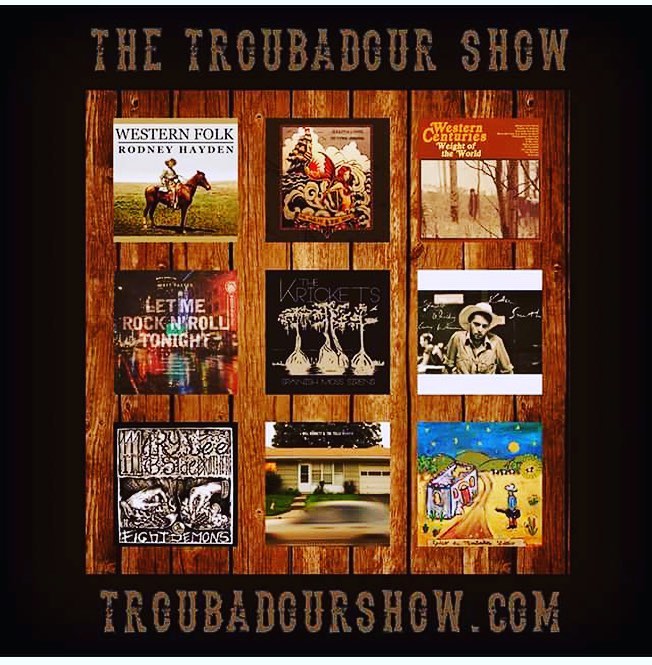 We also got to hug lots of you at one of our CD release parties at
The Port Theatre
in Port St Joe or at
Callaghan's Irish Social Club
in Mobile.   It's so hard to begin to talk about either experience just for the overwhelming gratitude we feel about each event.  They were both
profoundly wonderful experiences
for us and if you were there, THANK YOU!!!   That's such an inadequate description of them, but we can only say our hearts just overflowed with love both nights.  We had so much fun at The Port Theartre getting to play with incredible musicians at both venues like Brian Bowen, Robbie Sellers, The Bo Spring Band, Caroline Watts (drums), Robert Watts (guitar), Cameron Weiler (keys).   Sooo many people helped get that magical old theatre show-ready.  Natalie Shoaf, David Warriner, all PTAAC members, Kelli Newman with High Cotton Affairs, The Port Volunteers, Gary Stanley, Rusty's heating and Air, Scott Godwin's Electric, Melissa Beehee, Richard Gross, and Natalie Bowman, Rick Ott, and SOOO many others sacrificed their time to help us and we'll never forget it.    In Mobile, we have to thank Steve Centanni of The Lagniappe who was kind enough to give us another write up after an interview and JT of Callaghan's for giving us a chance to play his ridiculously fun venue -- we had a blast!   THE Julie Sweet (keys) and Carrington Sweet (guitar, sound)  were cool enough to sit in with us and play and made the night even cooler if that was possible.  
Your response to the album has just made every bit of of the blood, sweat and tears worth it.   And rest assure, there was blood, sweat and plenty of tears.   Launching a kickstarter, writing, arranging, learning, practicing, recording, getting the album printed and released, preparing the venues (The port had not been open in decades!), performing, and getting our kickstarter backers' their well deserved rewards, all took place in 6 months.   And not one of us would trade this whirlwind experience for anything.  ANYTHING.  The fact that you guys have been so kind and receptive to the album is the most amazing feeling.  We can even hear you singing back our own words to us every now and again and it makes us giddy!    All of this is because you support us.  Every comment, share, tweet, 'like', show you attend, album bought, word of encouragement, hug, gig you help us book, all of it is deeply appreciated and we want you guys to know that we love you.   On top of that, you are helping us support the Crickets fund with every album sold, which is what started this shindig in the first place.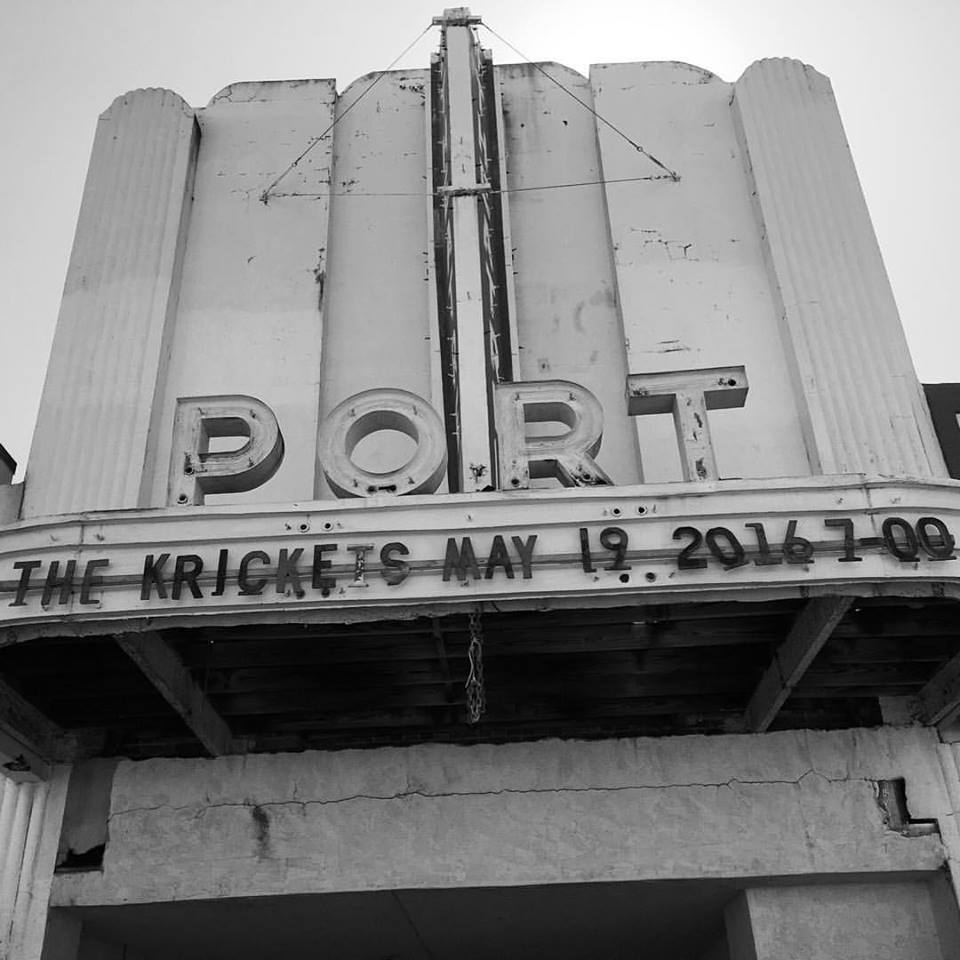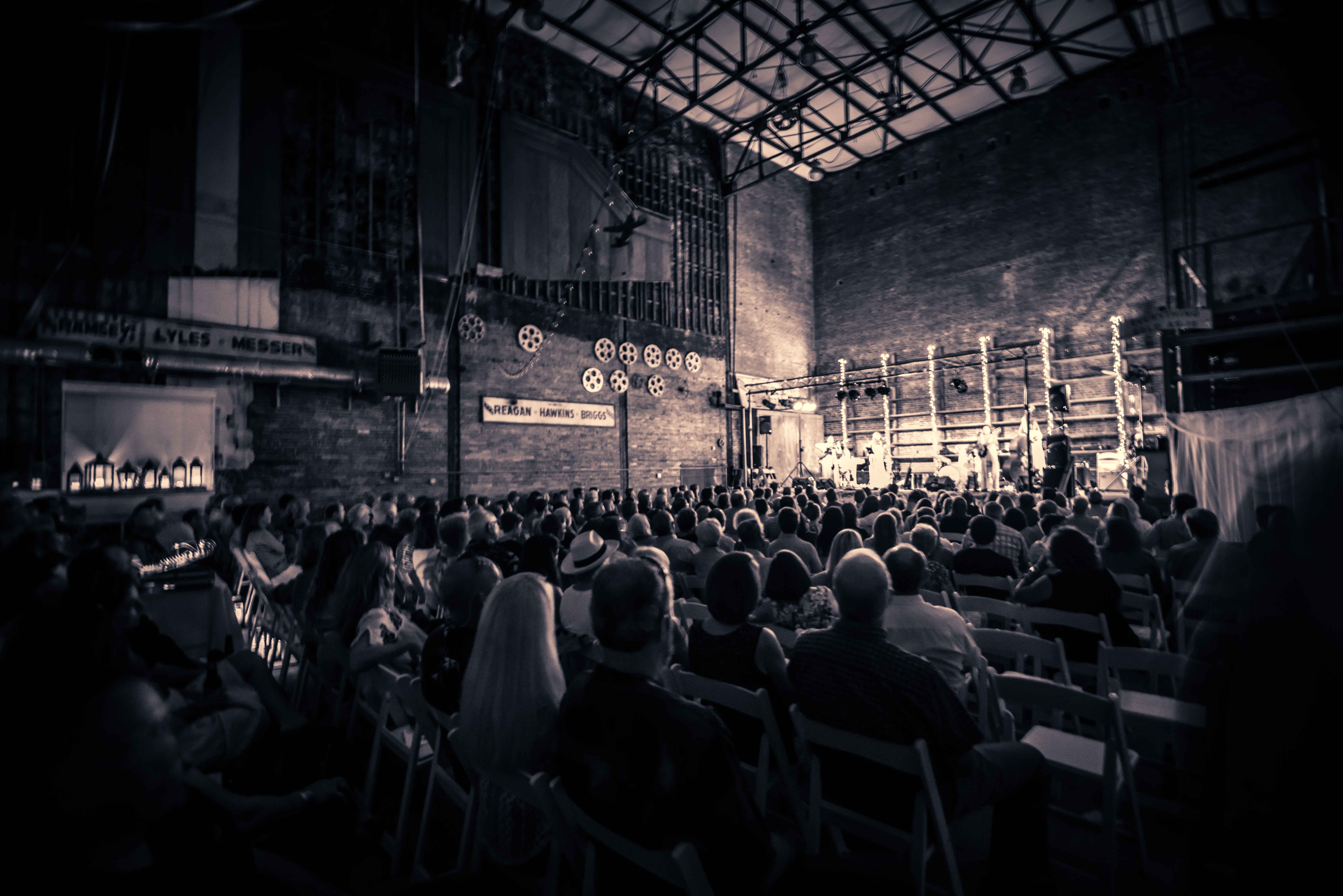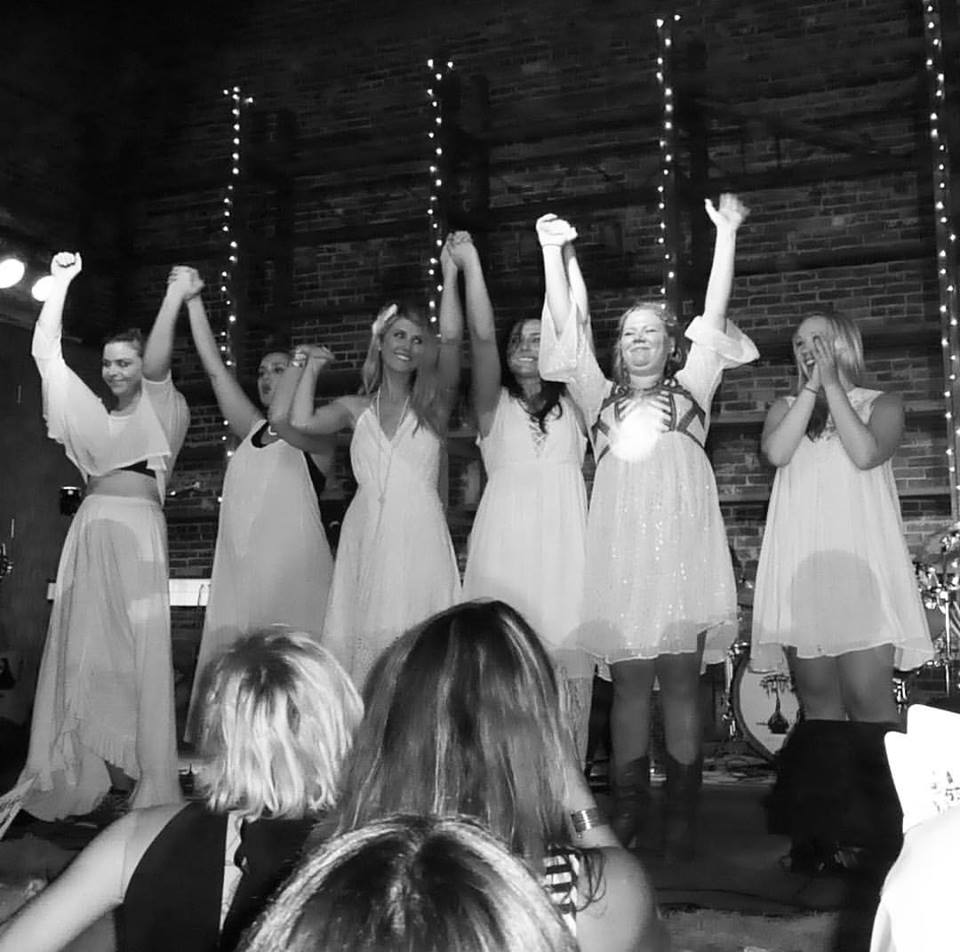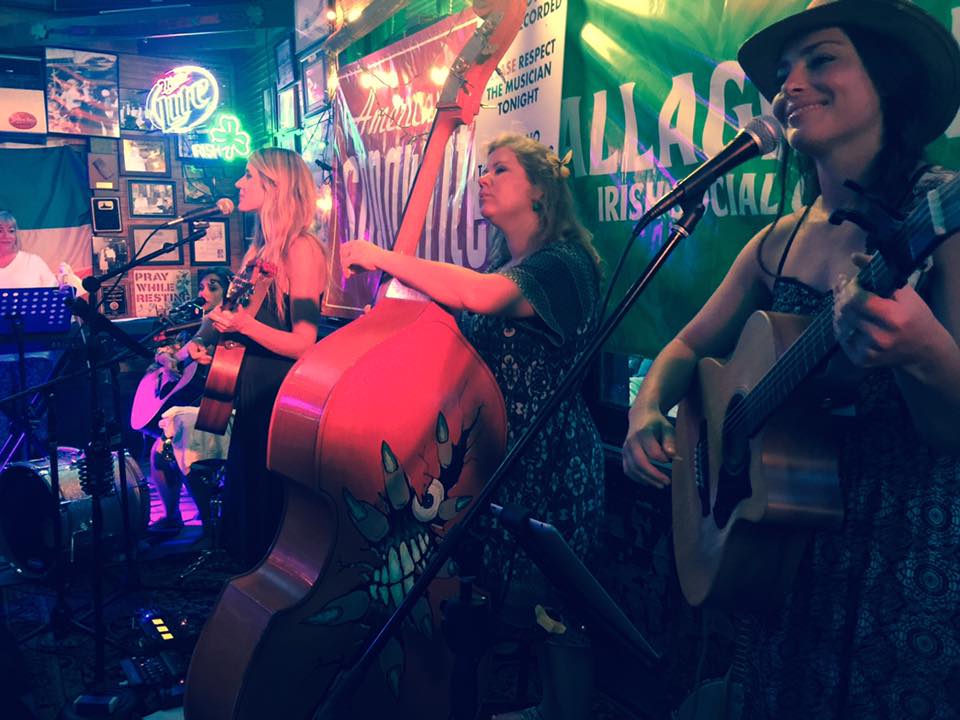 So what's next?  Well, we have ONE more show before we take a break until September while Emily and her husband, Robbie welcome little Arthur into the world.   We will be at the
Barn Bash Arnett's Gulfside Ranch
in Santa Rosa Beach Saturday June 11th at 5Pm CST.    We are crazy excited to be opening for
The Mulligan Brothers
who are incredible.   Ticket proceeds will benefit The Arc of Walton County and we would be so glad to see you there!!    We pick back up in September at Backstage Pass at the PC Marina Civic Center.  Other shows are listed at
here
.
A million thank yous
and we can't wait to see you this Saturday!  
Love,
Your Krickets